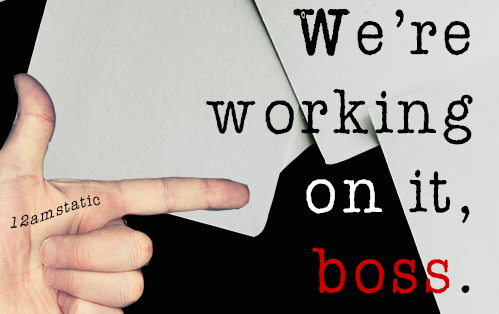 After a bad injury, a Nanoreno 2018 side project and some good-ol' rumination, we're back on the job to deliver Deliverance to you.
Made a snazzy new icon to justify this update.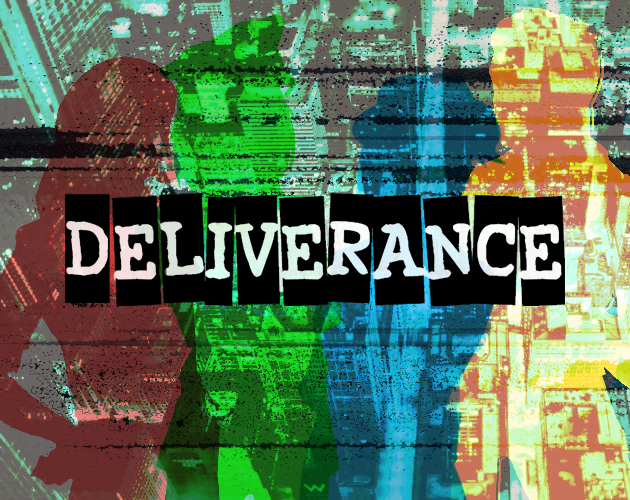 The prologue will be receiving one last update around end of May (jfc, Oberon finally gets some lines), and from then on, we'll be resuming work on the main game. As usual, if you've got suggestions, comments ( or just wanna say hello o/ ), hit our askbox at 12amstatic.tumblr.com or tweet @12amstatic .
Be seein' you real soon.
Get Deliverance [prologue]